A Little about Me and




this Crazy about Quotes site and

…

..


How I'm Making Money Online!!!


(and no it's not through this site!)


Hi, I'm Will Conway and I created this crazy about quotes website because, well… I'm a little crazy about quotes! I live in Northern Ireland. Bangor to be precise that's about 13 miles from Belfast where the Titanic was built and 9 miles from where Rory McIlroy grew up! It's a small and green country which is nearly always in desperate need of more sunshine!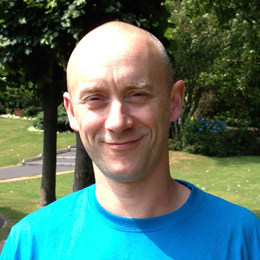 The hardest part about building this particular page is getting a photograph of me that I don't look either half asleep, drunk or permanently constipated in!
If you've ever seen that episode of Friends where Chandler is having problems smiling for their engagement photo, well thats kind of me that is. Although not so much smiling as such, but co-ordinating the smile with keeping my eyes open. Mmmmm I know!

Aaaaany way, what else... I'm massively passionate about travel, fascinated and inspired by the universe aaaand I'm now super excited about my new business which I'd like to share with you here.
Check out What I Earned in My First Full Month...
Click here to Check Dsd Out! : )


I hope you found this video useful and you see it as an opportunity to create an income and business for yourself.
If you have managed to read and watch this far congratulations. All I really want to say is that I created this crazy about quotes site as a source of inspiration and I hope you find the quotations you're looking for and you share them with others.
Right so, I think that's enough of my ramblings. To conclude… Keep fuelling your mind with great quotes everyday and don't forget the words of Albert the most famously intelligent guy who ever lived "In the middle of every difficulty lies opportunity."
Maybe this is yours...
Anyway, I'm just a bloke from Ireland you don't know... but I honestly and sincerely want to wish you every joy and success in your life. And thanks very much for visiting this page about me and managing to read this far.

Do what you love, fuel your mind every day, stay inspired...
And remember to stay just a little crazy.
- Will
---
Return to Inspirational Quotes Home Page
from About me - Crazy about Quotes