Visitor Submitted Quotes
About Dreams, Life, and Success

Life
by Prophet Craig Smith
(Raleigh, NC )
"Fight all your battles in your own shoes."

- Prophet Craig Smith
Being Successful
by Mike Kalombo
(Cleveland Tn)
"When you're winning, keep working like you're losing."

- Mike Kalombo
Stress, Life, Focus, and Perspective
by Brandon A. Trean
"What you make of your stress determines what stress makes of you."

- Brandon A. Trean
PRESENT
by Anuj Somany
(India)
"Divorce the past to marry the present
and be blessed with a lovely child of future."

~ Anuj Somany
Greatest Accomplishment
by Anuj Somany
(India)
"One of the greatest accomplishments in any person's life
is if he can trust someone other than him wholeheartedly
and sustain it faithfully all throughout his life.
That's a perfect example of the real success."

~ Anuj Somany
Heart
by Anuj Somany
(India)
"The power of HEART
is much stronger than the power of MIND to empower our life."

~ Anuj Somany
Life
by Eve St. John
(USA )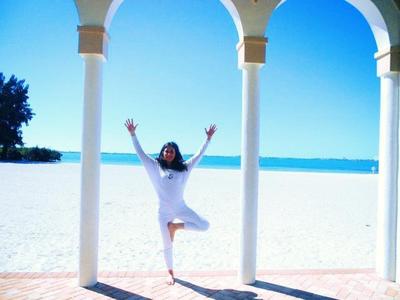 There is no one better than you, because there is only one you.
"Make today the best day of your life, and each day better than today."

- Eve St. John
Dreams, Life, Success
by Niño Orcena Compas
(Batangas, Philippines )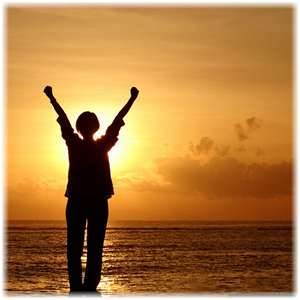 "No such thing is easy,
but if you have the heart to do it you can definitely make it."

- Niño Orcena Compas
Note from Will: I just love hearing from visitors to this site from all around the world. Keep them coming, submitting your own quotes is easy and I will add them to this page.

So, here's to Your Dreams, Your Life and Your Success.

Thanks to Niño and all contributors for the inspiration.
Quotes About Life
by Kim Chowdhury
(Greece)
"As We Say Life Is A Mystery,
Then Dont Chase It,
Just Live it"

- Kim Chowdhury





"All We Think Now Is What People Want,
But We Never Think What WE Want"

- Kim Chowdhury





"I Never Blamed Myself,
Cause Whatever I Did,
I Did Cause I Wanted To,
Even It Was Wrong It Was My decision"

- Kim Chowdhury





"We Came Alone In This World,
We Will Go Alone From This World"

- Kim Chowdhury




SUCCESS
by Anuj Somany
(India)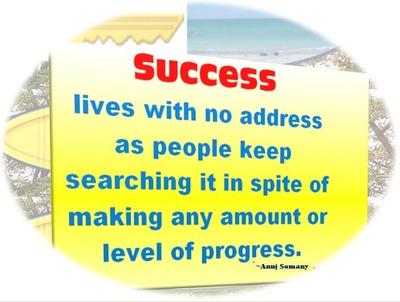 "Success lives with no address as people keep searching it
in spite of making any amount or level of progress."

- Anuj Somany
Life and truth
by Tanishq.R.Patil
(Panjim,Goa,India)
"Life is not what you see it is what you discover."

- Tanishq.R.Patil
The sky is not the limit.
by Brian Burge
(Las Vegas)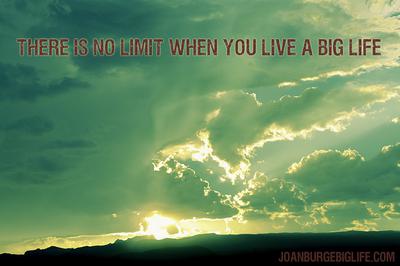 "There is no limit when you Live A BIG Life."

- Brian Burge
Creativity
by Edmond H Sweidy
(Beirut, Lebanon)
"Never leave a bathroom without an idea."

- Edmond H Sweidy