Mistakes
by Rick Peeters
(Roggel, The Netherlands)
Everyone faces that moment in their life.
It's the opportunity to look at yourself like you look in a mirror.
And you start to think where did it go wrong, what did i do to screw things up.
What if i did things differently, what if this didn't happen to me.
Stop thinking in the past, Move on.
You can't fix everything you destroyed for yourself.
Seize the moment and work on you, because only you can make something of your life.
We all make mistakes in our life, it's not how you try to fix them but how you learn from it.
Become a stronger person even when everything seems to fall apart.
Sometimes we got to hit rock bottom to find ourselves again.

Don't be afraid to make mistakes.
You'll have to learn from your mistakes and embrace it.
It's what makes us who we really are what we do after our mistakes.
We gonna live in the past or are we going to get a hold on our lives again?
Man up and LIVE, there is a light at the end of the tunnel of sorrows and depression.
I know it sounds so easy on paper, but really keep ya head up.
Faith
by Henry Mendez
(Azusa, CA)
"Faith is the vehicle that takes you to your miracle."

- Henry Mendez
Self Believing
by A.D.Mohla
(Delhi, India)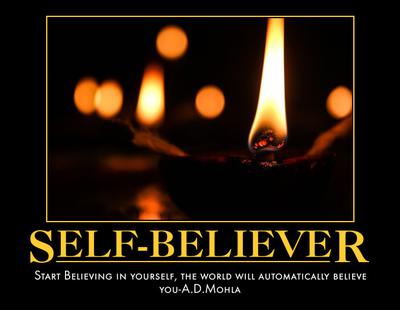 "Start believing in yourself, the world will automatically believe you"

- A.D.Mohla.
Things of world
by Unknown
(Dhaka)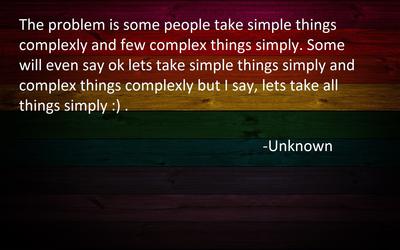 "The problem is some people take simple things complexly and few complex things simply. Some will even say ok lets take simple things simply and complex things complexly but I say, lets take all things simply :)."


-Unknown
Karma, Life, and Moving Forward
by Jay Maddox
(Chicago Illinois )
"One persons guilt and shame, becomes your victory, and strength to move on."

- Jay Maddox





"Take kindness for weakness, and Karma will have a receipt with your name on it."

- Jay Maddox
Life, Rashness, Gentleness, Greatness
by Kimto Oche Emmanuel
(Jos, Plateau, Nigeria)
"The greatness we seek is not in our rashness."

- Kimto Oche Emmanuel
Quote about Life n Way of Living
by Nilofar Patel
(Lesotho)
"Live life your way. Just don't make your way the wrong way."

- Nilofar Patel
Life, Potential, Wisdom
by Kimto Oche Emmanuel
Kimto
If I have a Mango orchard, let me trade first the Mangoes before talking me into trading Bananas.

- Kimto Oche Emmanuel
Knowledge and Truth of Life
by Dr Dipak Kumar Pramanik
(Kolkata,West Bengal,India)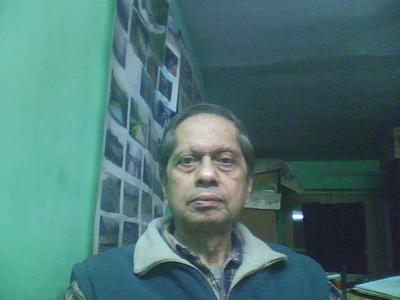 In the individualistic austerity there always exists an 'ego'. But in universalism everybody is same and one. Everybody is suitable and has the birthright of acquiring the Supreme knowledge or 'Brahmagyan'.

- Sri Jibankrishna or Diamond
Marketing is a Passion
by Dr. Islam Gouda
(Dubai)
Marketing is a company's passion to belong to the customers
and in the process provide their products and services.

- Dr. Islam Gouda