Inspirational Quotes for Kids
Hi folks, I hope you'll enjoy this collection of quotes for kids. They are taken from some of my own personal favourite books, that for years I've been reading to my own two crazy tigers.
So in no particular order here's my Top 10.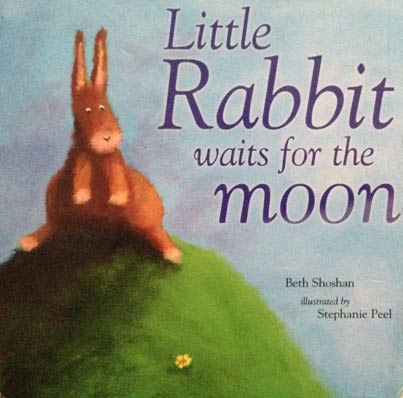 "This is my first day ever," said a small flower in the fields. "Maybe I will have grown into a tree by the time your moon comes."
That sounded like an awfully long time. Little rabbit thought he had better ask someone else - just to be sure."
~
"But little rabbit had fallen asleep, dreaming of the moon that would watch over him through the night."
- Beth Shoshan, Little Rabbit waits for the Moon (Illustrated by Stephanie Peel)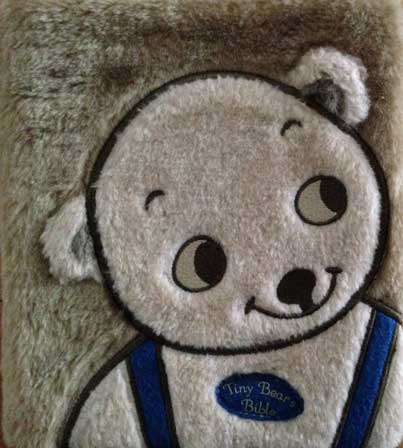 "God made a promise
So you know that it's true
"I'll always, always be with you!"
No matter what, no matter where
Yes, God is with us, Tiny Bear.
He'll never leave us, day or night.
He's always with us, yes that's right!
- Sally Lloyd Jones, Tiny Bear's Bible
Lord, give us what we need today,
And be in all we do and say.
Please help us love the way you do.
We give back all our love to you!
- Sally Lloyd Jones, Tiny Bear's Bible (Illustrated by Igor Oleynikov)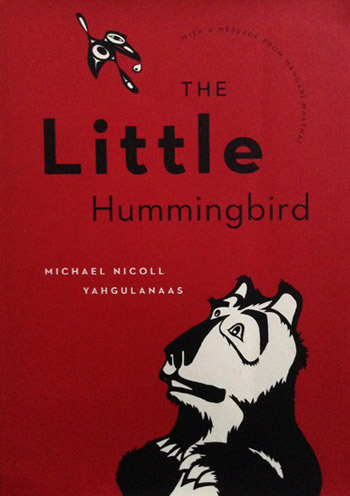 (As a forest fire raged)
Finally, Big Bear said, "Little Hummingbird, what are you doing?" 
Little Hummingbird looked at the other animals.
She said, "I am doing what I can."
- Michael Nicoll Yahgulanaas, The Little Hummingbird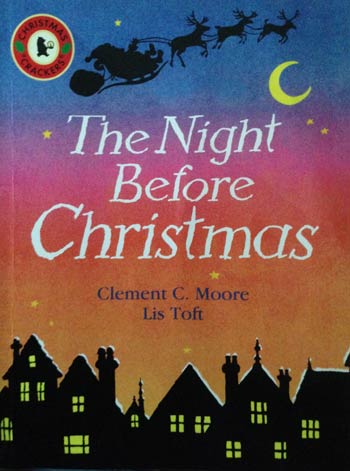 A wink of his eye and a twist of his head, 
Soon gave me to know I had nothing to dread; 
He spoke not a word, but went straight to his work, 
And filled all the stockings; then turned with a jerk,…
But I heard him exclaim, ere he drove out of sight, 
Happy Christmas to all, 
And to all a good night!
- Clement C. Moore, The Night Before Christmas (Illustrated by Lis Toft)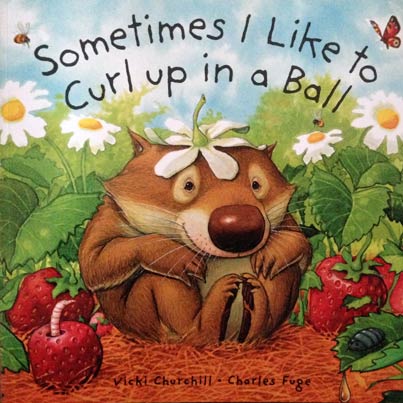 But when the day ends and the sun starts to fall, 
Then I do what I do best of all. 
I find somewhere soft, somewhere cosy and small, 
And that's where I like to curl up in a ball.
- Vicki Churchill, Sometimes I Like to Curl up in a Ball (Illustration by Charles Fuge)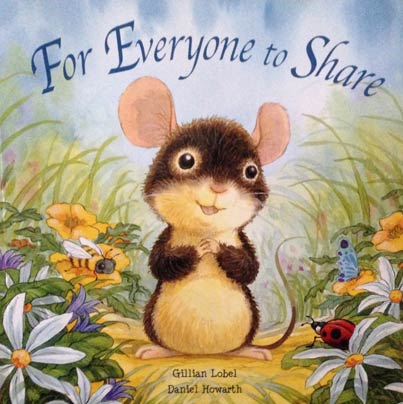 "The world…" murmured Little Mouse, as he snuggled into his mother's arms. "The big, beautiful world. But who is it for, Mummy? Is it a world for us?"
"Yes" smiled his mother. "It's a world for bees, and butterflies… and it's a world for us too, it's a world for everyone to share!"
- Gillian Lobel, For Everyone to Share (Illustration by Daniel Howarth)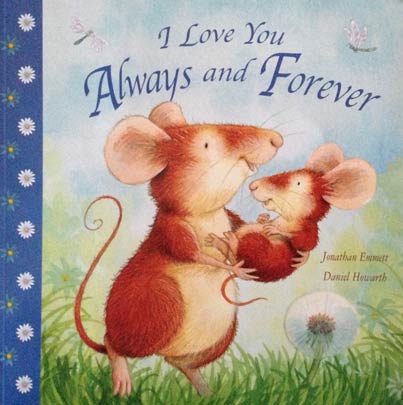 "I ALWAYS get through," said Littletail proudly. 
"Do you always?" laughed Longtail, Well it won't be forever, one day you will be just as big as me!"
~
"I love you, Little tail," said Longtail, as he kissed her goodnight. 
"You always say that," murmured Littletail sleepily. 
"Do I always?" said Longtail, as he lay down beside her. 
"Well that WILL be forever… 
Always and forever," he whispered with a smile.
- Jonathan Emmett, I Love You Always and Forever
(Illustrated by Daniel Howarth)


More quotes for kids. Is there any kids that don't know about the Gruffalo!...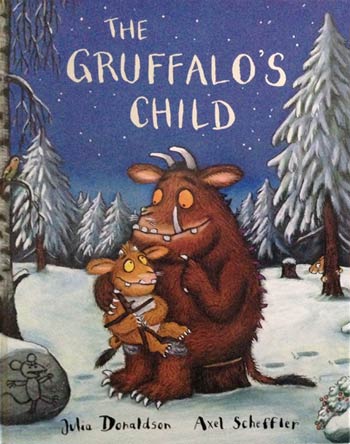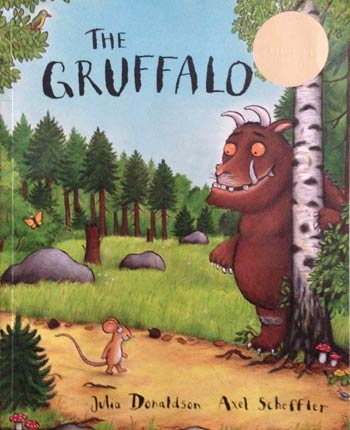 "Well Gruffalo," said the mouse. "You see? 
Everyone is afraid of me! 
But now my tummy's beginning to rumble. 
My favourite food is… grufflo crumble!"
"Gruffalo crumble!" the Gruffalo said, 
And quick as the wind he turned and fled.
- Julia Donaldson, The Gruffalo (Illustrated by Axel Scheffler)
~
The Gruffalo Child unclenched her fist. 
"The Big Bad Mouse - so he does exist!" 
The mouse hopped into the hazel tree. 
He beckoned, then said, "Just wait and see."
- Julia Donaldson, The Gruffalo's Child (Illustrated by Axel Scheffler)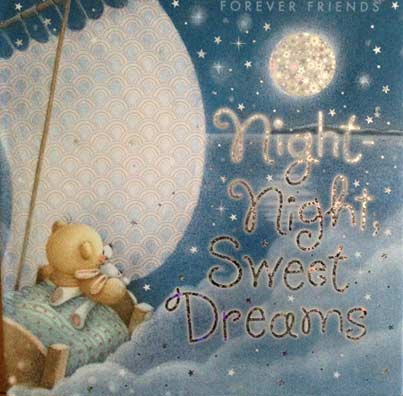 "Sleep's an adventure, sleep's slept by the wise. 
Sleep's far from boring, sleep's one long surprise!"
- Helen Ford, Night Night, Sweet Dreams (Illustrated by Lizzie Walkley)
"For the journey you make as you sail through the night. 
Helps you to grow to just the right height!"
- Helen Ford, Night Night, Sweet Dreams
"Just never forget as you sail through the night, 
My love travels with you - safe journey, sleep tight."
- Helen Ford, Night Night, Sweet Dreams
That's all for now folks! Hope you enjoyed this quotes for kids page.

Return to
Best Inspirational Quotes Index
from quotes for kids